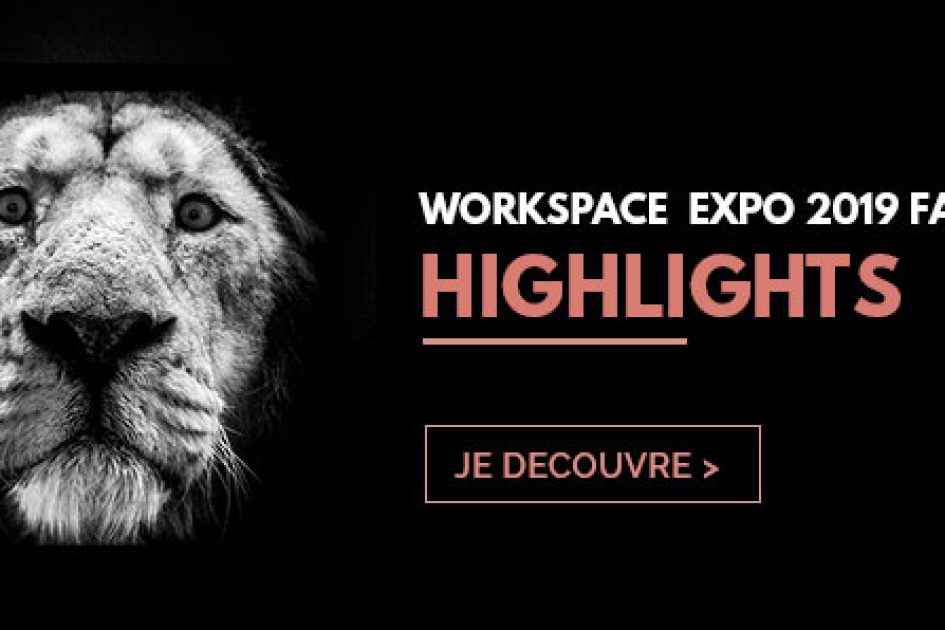 Being back from Paris, we would like to thank you for these 3 days spent at the Workspace Expo 2019 fair. We also want to summarize this event.
This year, the fair hosted more than 18.000 visitors that could enjoy an inspiring exhibition: final decision makers, buyers, prescribers, architects…  All the players of space design were reunited in the Worskpace expo, discovering new brands and products to create innovative projects.
At hOyez partitionSystems, we went through 3 intense days made of interesting meetings, discussions and ideas in an atmosphere full of joy and good will. You were more than 300 visitors interested in our brand that stopped by our stand. You could discover our H7 partition with double configuration : H7 Transparence double glazing partition and H7B. That configuration permitted to see the junction between the units without transitional column. Partitions are fixed with a thin 22mm floor U-track and a gold glazing cap.
All the team of hOyez wanted to thank you one more time for participating to this wonderful fair and for showing interest to our products. We will be pleased to be a part of your future space design projects.
We already are looking forward to meeting you again next year at the Worspace Expo 2020, happening on the 10th to 12th of March.
Back in time …