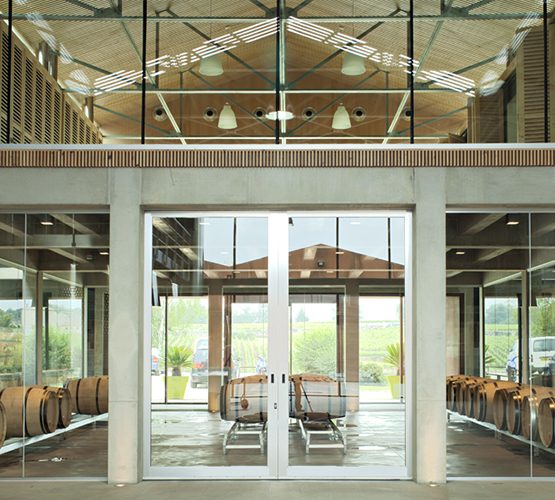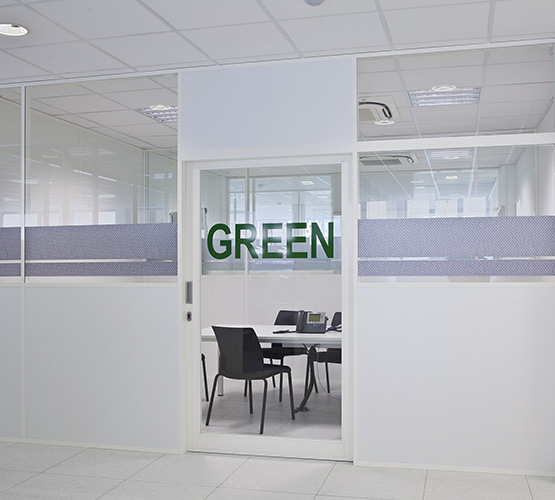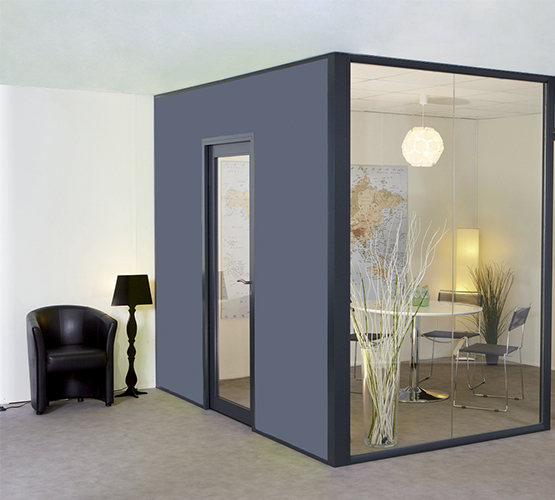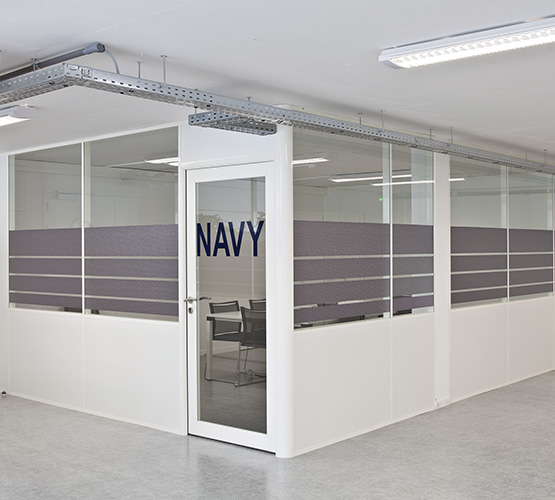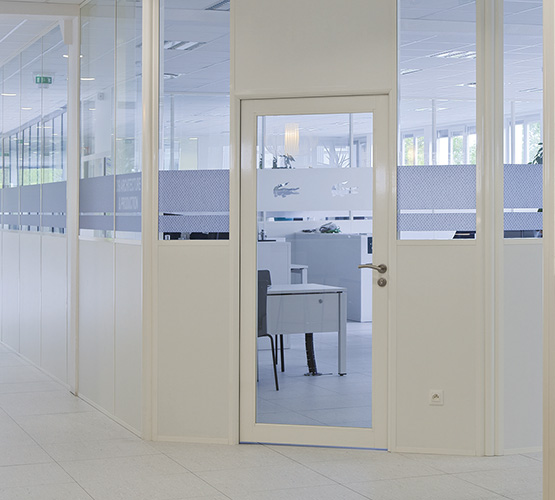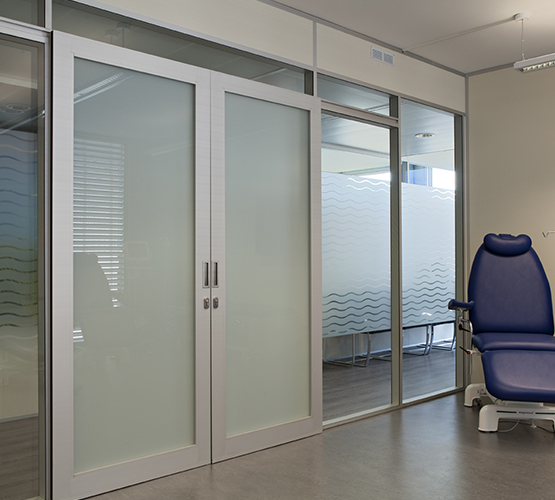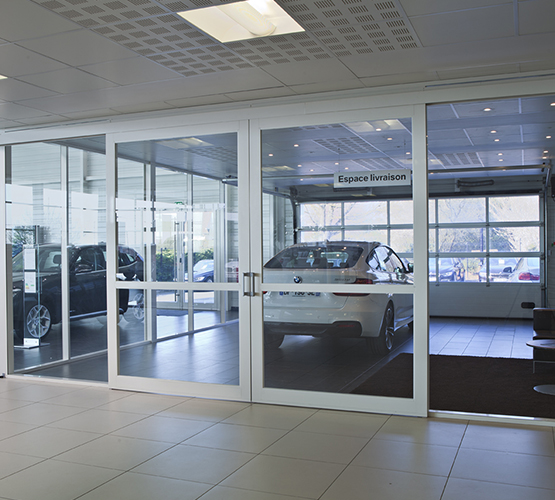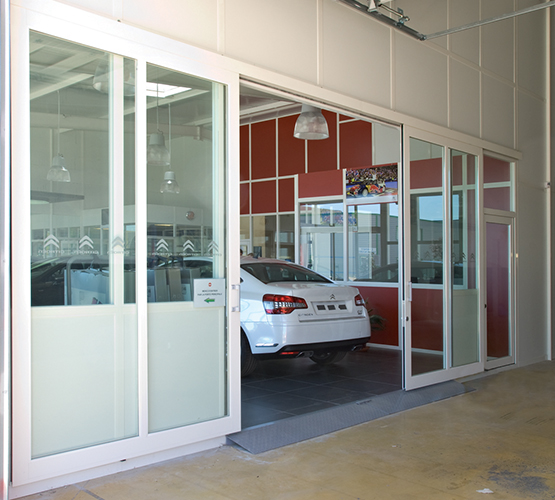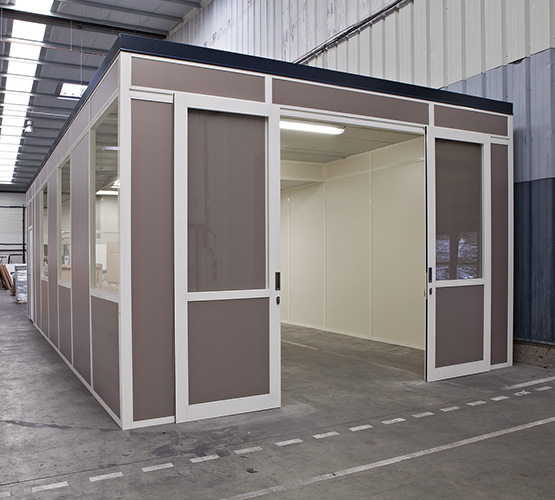 Universe

Double door
H3 door
Door with aluminium frame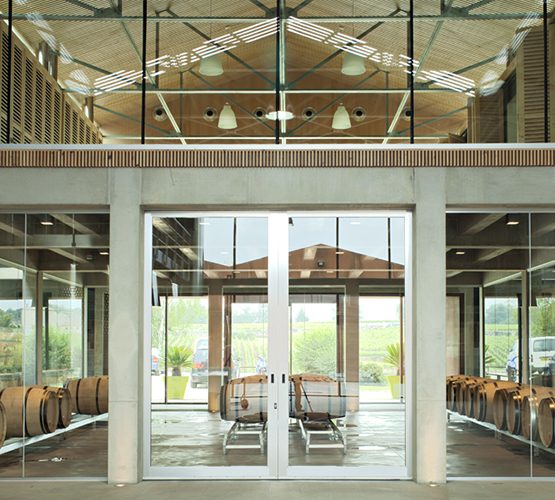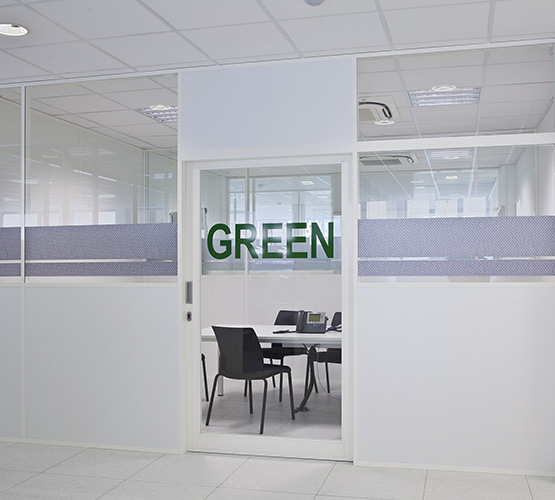 Used both in the tertiary and the industrial sectors, this door with multiple fillings, held in place with aluminium or PVC beads, has unlimited possibilities.
Std dimensions
Thickness 40mm
Max. Height 2950mm
Max; Width 1030mm
Hanging systems
Hinges
Easy system
Surface-mounted rail
Option(s)
Single - Double
Swing - Sliding
Fillings
Fillings held with strips
Full - Half-glazed - Glazed
Dimension(s) (mm)
How to instal an H3 Door ?
Assembly
Quick and easy to install, differents smart fixings have been developped to adapt according to the installation environment.
Certifications
All our partitions take full advantage of CERFF certification to ensure a safety maximum. The majority of our partition are traverse load certified.
Gallery
Be inspired by our gallery. Several of our products in professional spaces ti be discovered on photos
Quality and environment
we are committed to the ISO 9001 certification, recognized standard to ensure the highest level of products and services quality.