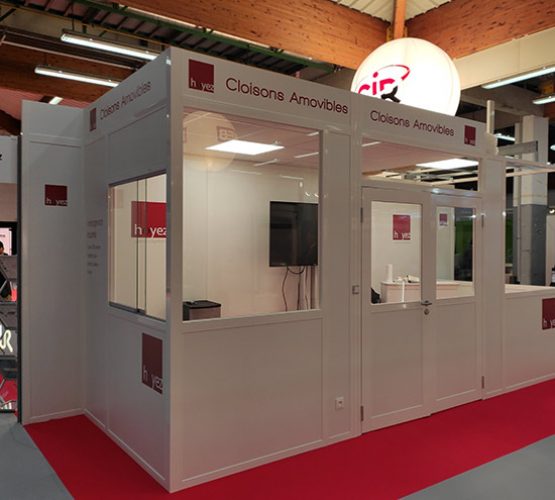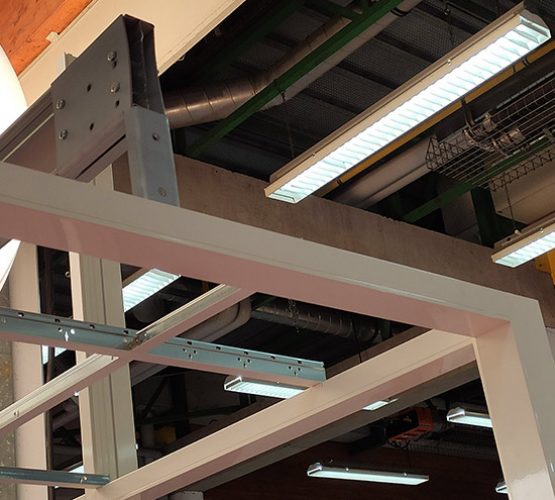 Cabin girdering
(H5-H7-H9)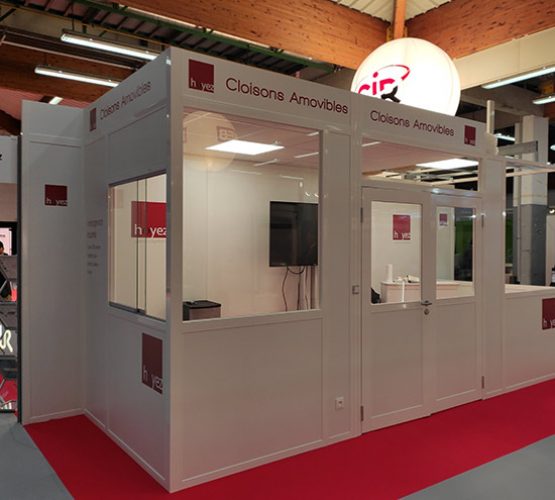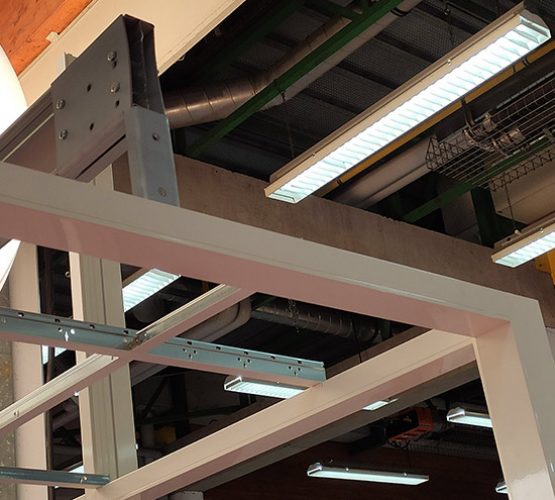 Thanks to the designed cup for the H5, H7 and H9 profiles, the cabins are fitted with a primary frame (VIC120).
The result gives the cabins a gain in lightness; they can now go up to 6,500 mm, without modifying the intermediate partitions.
Assembly
Quick and easy to install, differents smart fixings have been developped to adapt according to the installation environment.
Certifications
All our partitions take full advantage of CERFF certification to ensure a safety maximum. The majority of our partition are traverse load certified.
Gallery
Be inspired by our gallery. Several of our products in professional spaces ti be discovered on photos
Quality and environment
we are committed to the ISO 9001 certification, recognized standard to ensure the highest level of products and services quality.