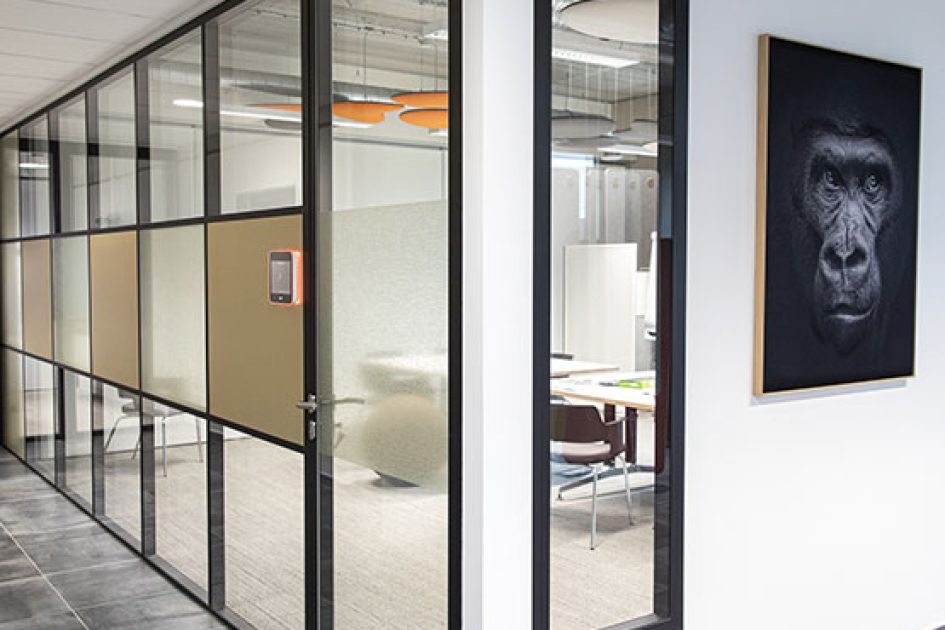 Do you want to create a glazed aluminum frame module in your drywall?
This is now possible with the new H solution: the H7DW chassis.
This frame offers the possibility of creating light pass through and transparency in your drywall, No matter what the thickness of the drywall.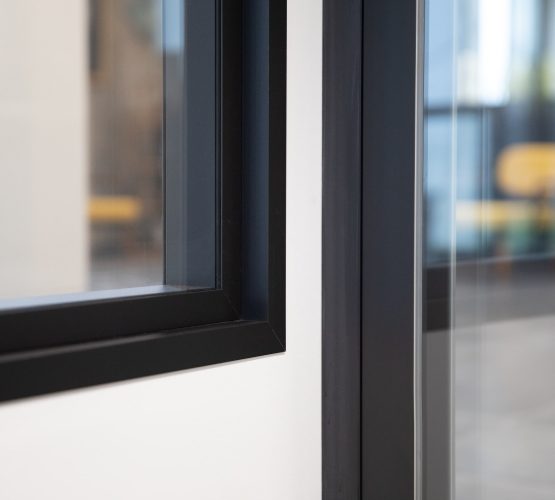 A frame suitable for all drywall from 71 to 152mm
Available in single or double glazing, the H7DW glazed frame is available with or without aluminum transoms or upright. Thanks to its large choice of finishing angles, it can be integrated into all drywalls from 71 to 152 mm.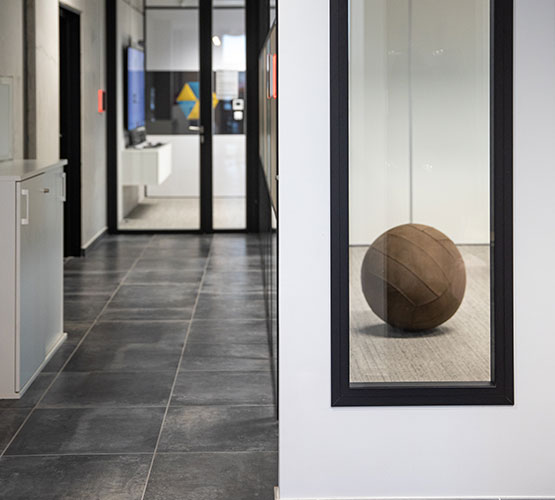 Preserved acoustic
On the acoustic side, the H7DW frame fitted with double glazing benefits from an acoustic performance level of 41 to 47 dB Rw - 39 to 46 dB Ra. The H7DW frame is an effective solution to create points of light and visibility in all partitions while preserving the sound insulation of the room. The installation of a glazed aluminum frame has several advantages: a neat finish, preserved acoustics and quick installation!
Please feel free to ask your regional contact for more information, or contact us directly to learn more about the H7DW chassis.